 Speaker / Entrepreneur / Quitter
Lloyd Banks is a speaker, entrepreneur, and master in the art of quitting.
The story of Lloyd's radical path to personal and professional happiness empowers audiences to take charge of their destiny and start pursuing more meaningful lives.
Being an entrepreneur can absolutely let you live your best life…
but you have to learn to quit.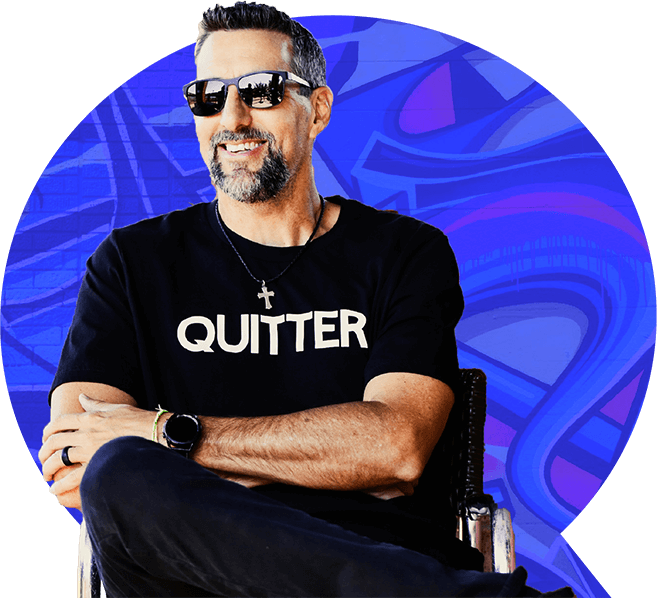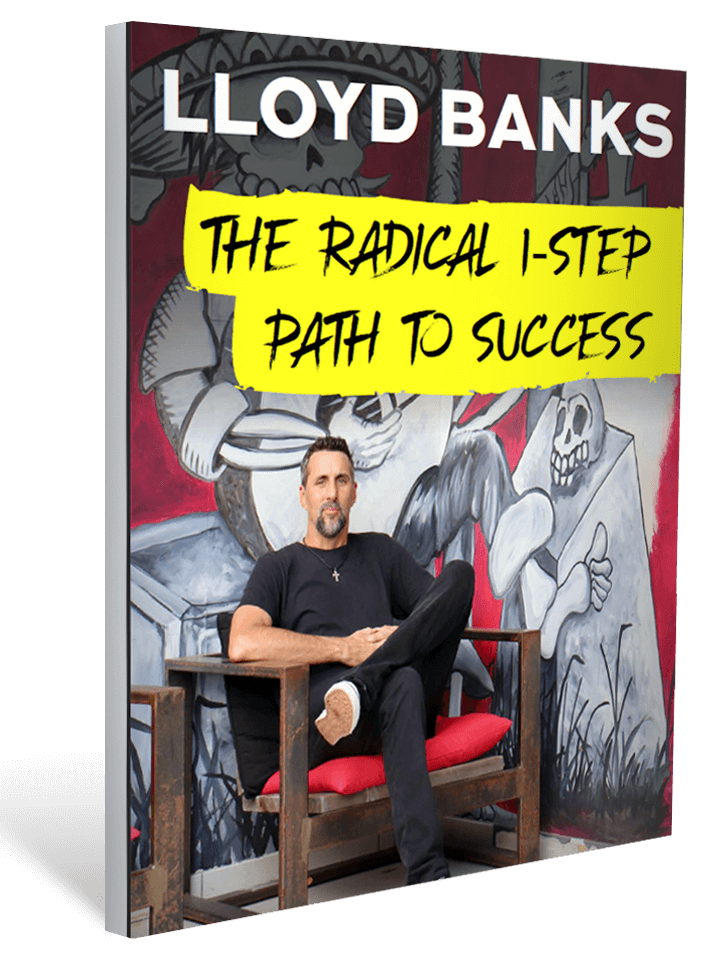 Click here to get Lloyd's free ebook:
THE RADICAL 1-STEP
PATH TO SUCCESS
The most successful quitter you'll ever meet.
Lloyd Banks spent two decades building, managing, and selling wildly successful restaurants, nightclubs, and bars in Texas.
His razor-sharp negotiating skills, keen eye for talent, and natural business savvy made him a shark in the entertainment waters, and he had it all—family, career, freedom.
But there was one huge problem: He wasn't happy.
So, he quit.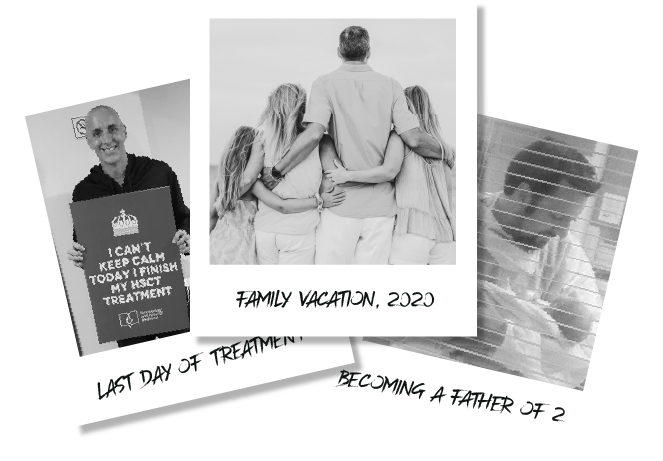 Lloyd's experiences taught him that to live a truly meaningful life, he'd have to master the art of quitting.
By learning how and when to walk away, Lloyd was able to break the destructive old habits that had been holding him back in business and life so he could start living in a way that brings him true happiness.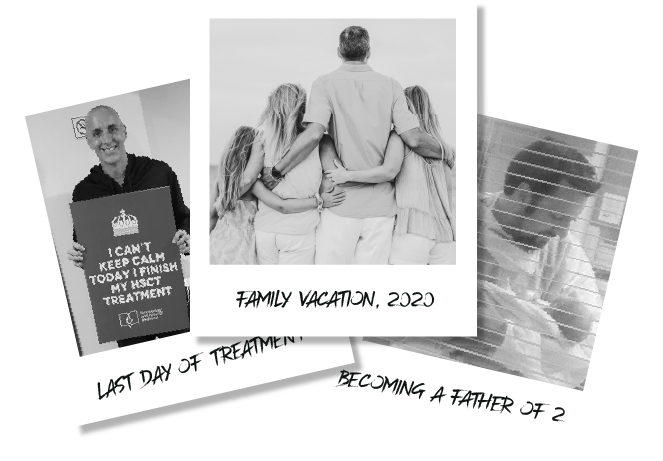 Start quitting your way to success.